The 21st China International Optoelectronic Exposition (CIOE 2019) ended on September 7, 2019. CIOE (China International Optoelectronic Exposition) as a professional exhibition covering the whole industry chain in the field of optoelectronics, provides enterprises in the field of Optoelectronics and Optoelectronics application with a one-stop platform for business, technology and academic exchanges in search of new suppliers, new products and market opportunities.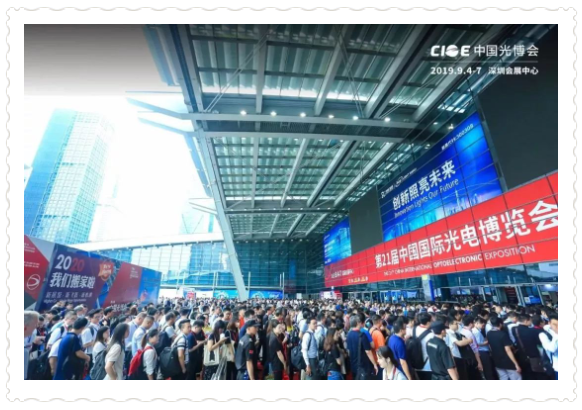 As a professional manufacturer of coating materials, ATS participated in China International Optoelectronic Exposition for the third time this year. Our exhibition area this year is Precision Optics Exhibition & Lens and Video Modules Exhibition, Pavilion 7, Booth No. 7H59.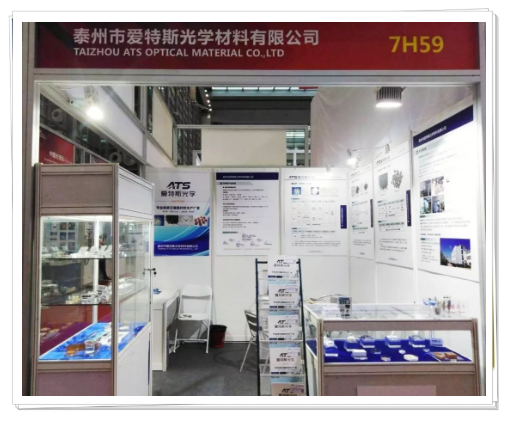 ATS has gained a new understanding of the market and technology development of optical products. At the same time, as in previous years, it attracted representatives of domestic and foreign enterprises to stop and exchange, and discussed the intention of cooperation in related products at the booth.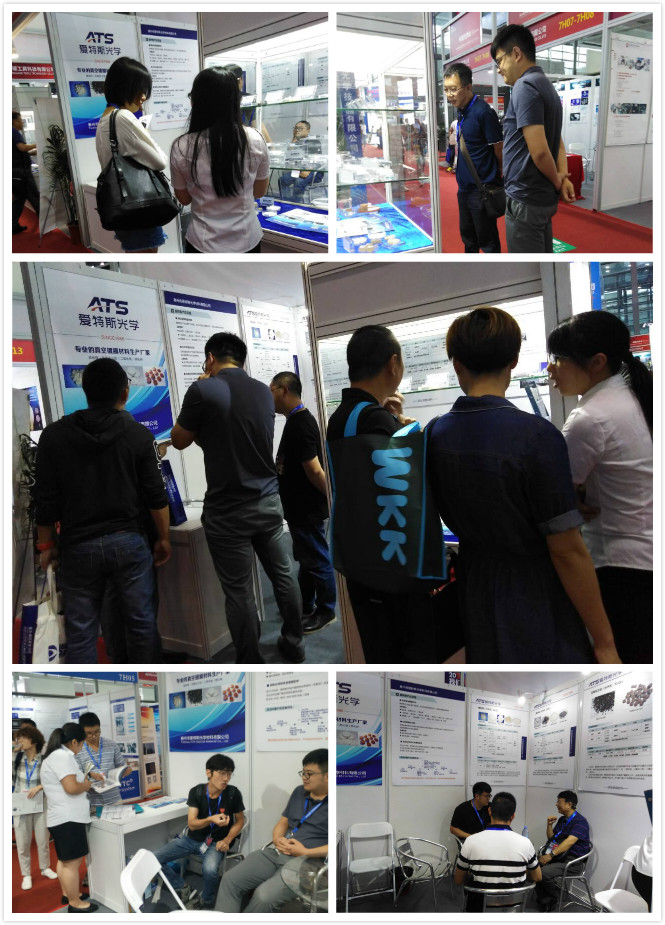 ATS is committed to the development of higher product quality and customer service quality, to create a professional optical materials manufacturing brand.
ATS products show: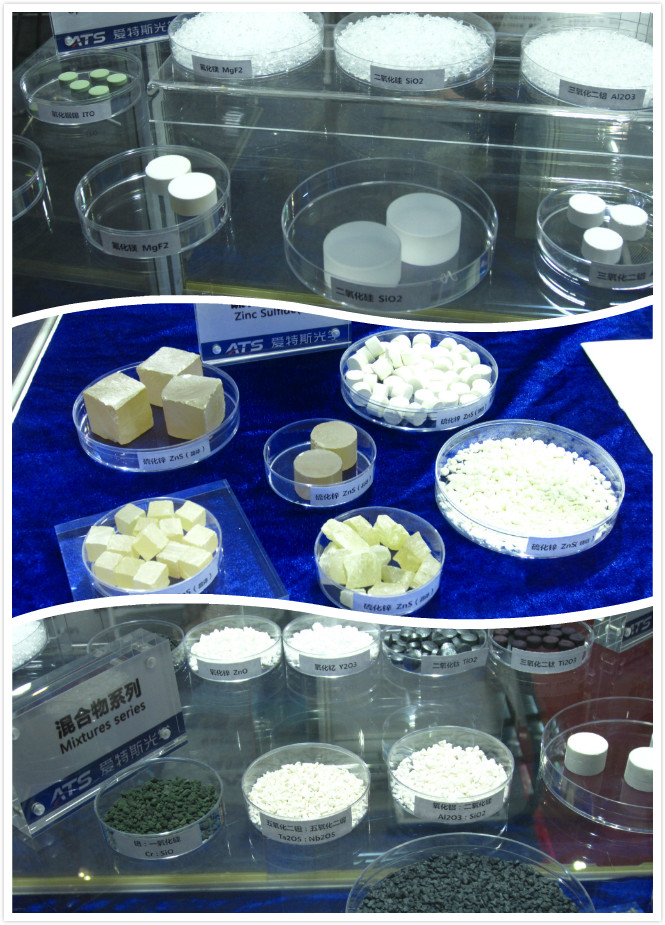 ATS 2020 related exhibition announcements:
Laser World of Photonics China, March 18-20, Venue: Shanghai New International Expo Center
China International Optoelectronic Exposition will continue to meet in September!