In order to enrich the spare time life of employees, to relax fully after tense work, to promote the communication between employees, to strengthen team culture construction, to enhance team cohesion, and to strengthen the construction of corporate culture, ATS trade department launched league buildingactivities on 11th May.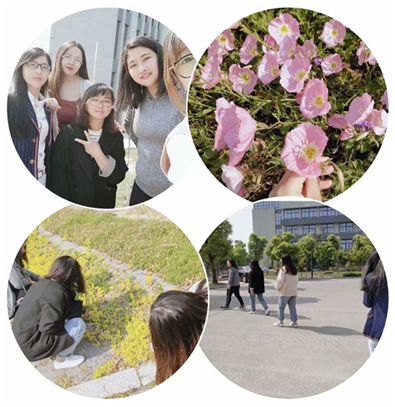 On the day of the league building, we first came downstairs to the office. Our colleagues took a walk together, looked at the flowers and plants, and breathed fresh air.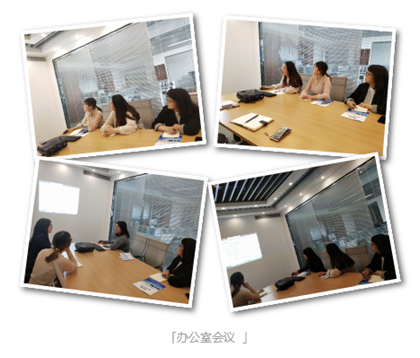 After the walk, we returned to the office with a happy mood, began the work summary and knowledge sharing last month, and conducted comprehensive product information knowledge training for new employees. The whole staff also consolidated product information knowledge once again.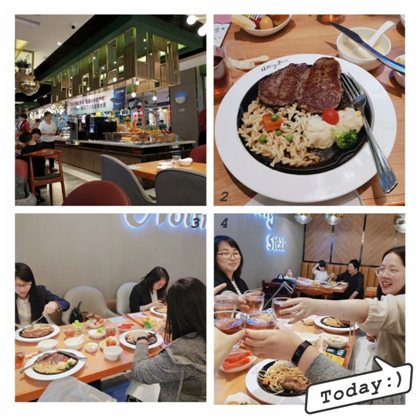 It's time for lunch! In order to meet our colleagues who have just finished maternity leave and welcome new employees, we went to Notting Steak Restaurant in Wanjiafu Square for dinner. During the meal, we shared some work experience and talked about some good things in life.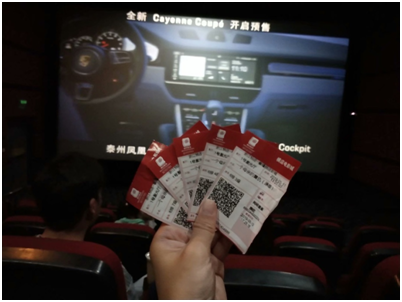 After lunch, we brought milk tea into the cinema. In order to cater to the coming Mother's Day on May 12, we arranged to watch the movie "A Mother's Revenge". The woman is weak, but a mother is strong, praising our great mother. At the same time, we wish all mothers healthy and younger!